*
News
You will find on this page our latest news : trade shows, marketing information about new installations, retorts technical developments.
For further information you can check out our LinkedIn page and follow us on Twitter !
---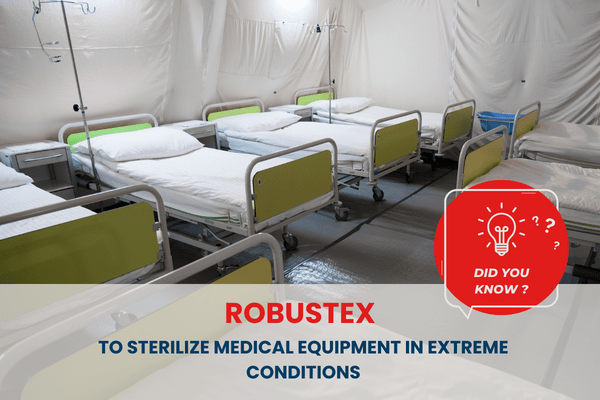 Sterilize medical equipment in extreme conditions
Robustex is adapted to all situations. Its sterilization process leaves neither residues nor discharges. The low amount of fuel needed and the speed of temperature rise are assets.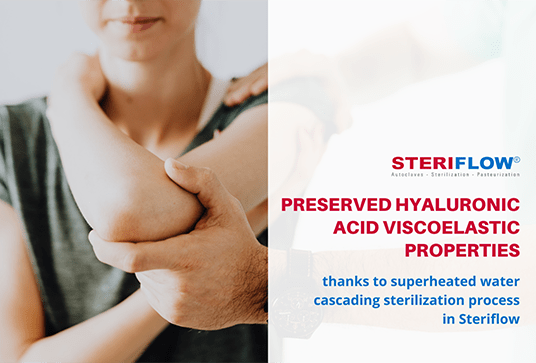 Preserved hyaluronic acid viscoelastic properties, thanks to superheated water cascading sterilization process in Steriflow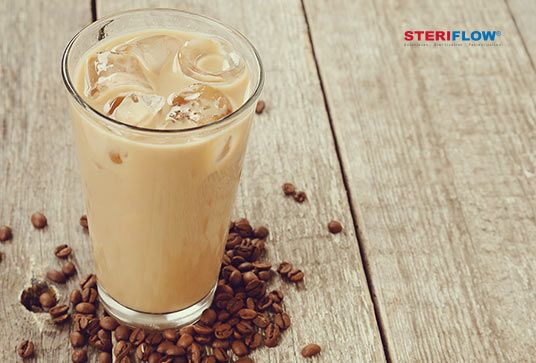 Sterilization of a trendy product: ICED COFFEE
When food industry professionals invest in industrial autoclaves for the sterilization of innovative and trendy products, Steriflow is the natural choice.