*
News
You will find on this page our latest news : trade shows, marketing information about new installations, retorts technical developments.
For further information you can check out our LinkedIn page and follow us on Twitter !
---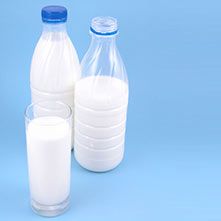 Plastic milk bottles
With its law-frequency shaking, the Steriflow Dali is ideally suited to plastic milk bottles sterilization.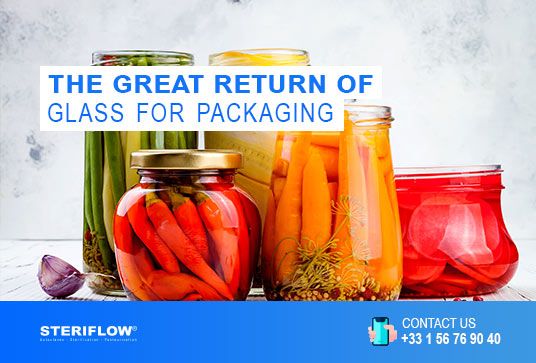 The great return of glass, the alternative to plastic packaging, 100% recyclable and reusable
Glass packaging has advantages that encourage its use. It is suitable for packaging food products as well as beverages and pharmaceutical products.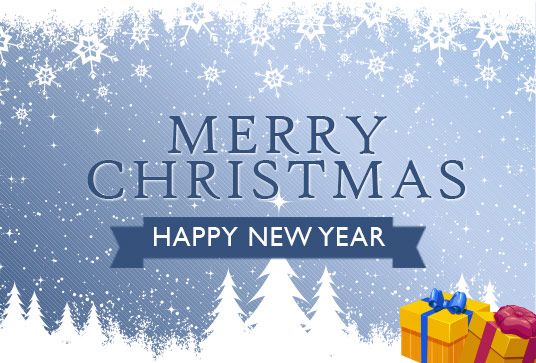 Merry Christmas and Happy New Year
Steriflow wishes you a Merry Christmas and a Happy New Year ! We look forward to working together in the coming year!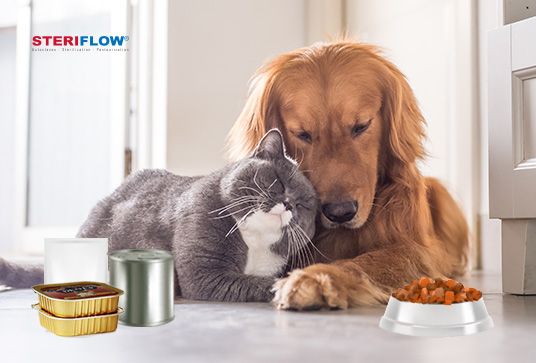 Efficient Steriflow sterilization process for the pet food industry
In France, more than 52%* of French households own a dog or cat. True members of the family, animals are pampered, and owners are committed to offering choice and quality food to their pets.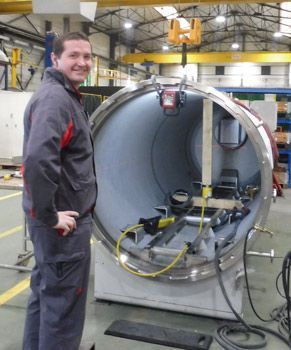 Zoom job : Welding Assembling Workshop Manager
Let us to meet those thanks to whom know-how is preserved, and Steriflow 's position is maintained as a leader in industrial sterilisation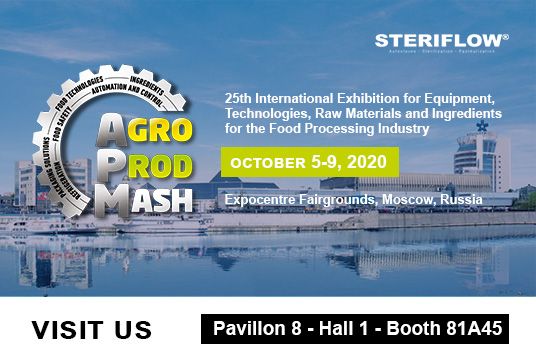 Come and see us in Moscow – AgroProdMash 2020
Meet us from 5 to 9 October for the 25th edition of the International Exhibition of Equipment, Technologies, Raw Materials and Ingredients for the Food Industry.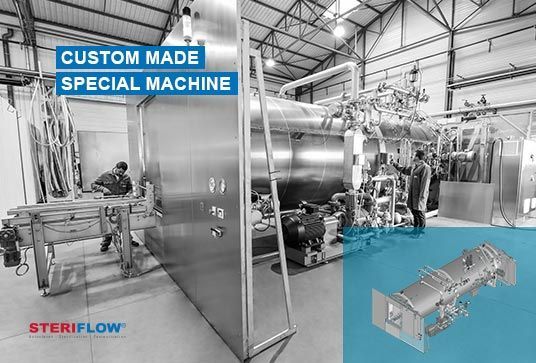 Special machine manufacturing by Steriflow
For the first time, Steriflow manufactured an industrial autoclave with a very large capacity. The vessel, with a 2-meter diameter and an about 10m length, required a specific technical design