*
News
You will find on this page our latest news : trade shows, marketing information about new installations, retorts technical developments.
For further information you can check out our LinkedIn page and follow us on Twitter !
---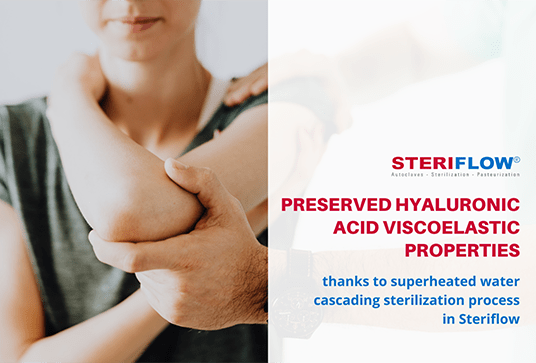 Preserved hyaluronic acid viscoelastic properties, thanks to superheated water cascading sterilization process in Steriflow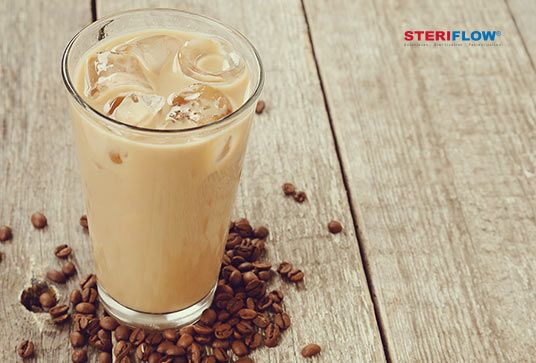 Sterilization of a trendy product: ICED COFFEE
When food industry professionals invest in industrial autoclaves for the sterilization of innovative and trendy products, Steriflow is the natural choice.