*
News
You will find on this page our latest news : trade shows, marketing information about new installations, retorts technical developments.
For further information you can check out our LinkedIn page and follow us on Twitter !
---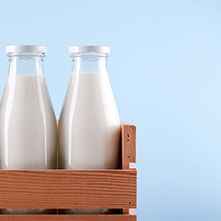 Sterilize your glass milk bottles
Find our solutions for the sterilization of your glass milk bottles.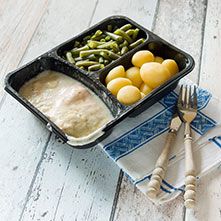 Sterilize your cooked dishes in trays
Find our solutions for the industrial food sterilization of your ready meals in trays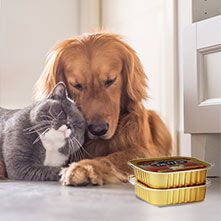 Sterilize your Pet food tray products
Find our solutions for the sterilization of your Pet food products in trays