Training
We provide training in our plant (general maintenance, mechanical maintenance, control & safety system …), as well as certified training programs at our client sites.
Training in our plant
A training policy tailored to suit your individual needs.
In our pilot hall, we can provide training sessions for your autoclave operators. They can immediately put theory into practice during the session.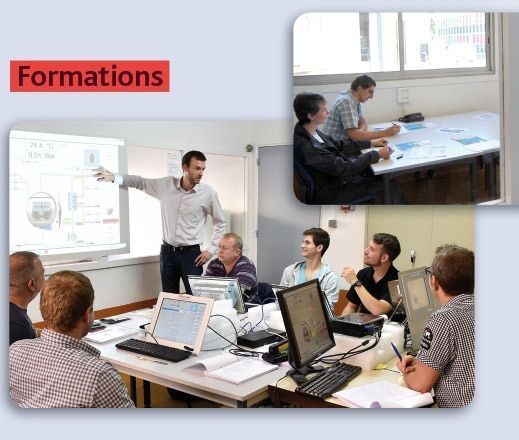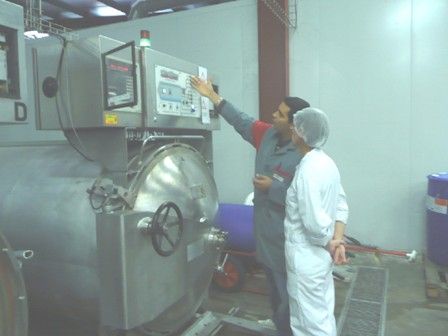 Training at your site
Our technical support is always ready to help you on your site, they can share their expertise with your operators.
We also employ a team of experienced engineers based abroad.
Such a training program can be adjusted to meet your specific needs.