FDA file delivery
Our expertise and work in collaboration with an american partner specialized in FDA service delivery enables us to be in full control of this kind of mission.
FDA
More than 12 million of treated products by Steriflow are manufactured or exported in the United States each year. Since 1979, 520 Steriflow retorts have been approved by the FDA worldwide for heat-treated products exported in the United States.
FDA approval with Steriflow, it's in the bag !
The USFDA (United States Food & Drug Administration) is responsible for supervising food safety control (for man or animals) imported into the United States.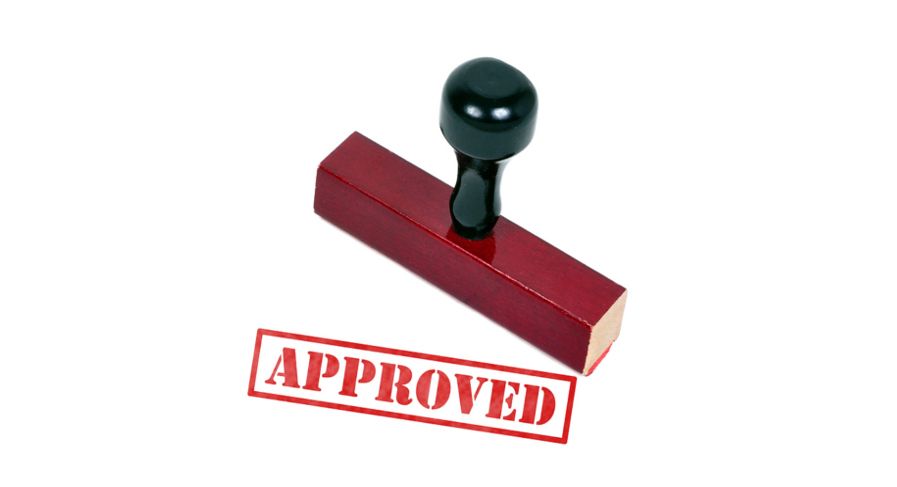 Steps required to export products to the United States :
1) Foreign factory that produces, packs, sterilizes or stores food for human or animal consumption in the United States have to register with the FDA.
2) All producers of canned food goods with high pH must register their production site with the FDA to receive FDA approval (Food Cannery Establishment). Forms are available on FDA website.
3) All producers of canned food goods with high pH must register their process with the FDA to permit the products access into the U.S.
4) In addition to process forms, manufacturers have a general obligation to submit a measured temperature distribution in retorts study.
Forms processing by the FDA take generally between 3 and 5 months.
To ensure that validations are conforming to FDA specifications, Steriflow has built a strong, historic partnership with a consultant. Validation on retorts sites can be made by STERIFLOW SAS or Phf. Phf is likely to serve as an agent for production sites registration.