News
You will find on this page our latest news : trade shows, marketing information about new installations, retorts technical developments.
For further information you can check out our LinkedIn page and follow us on Twitter !
---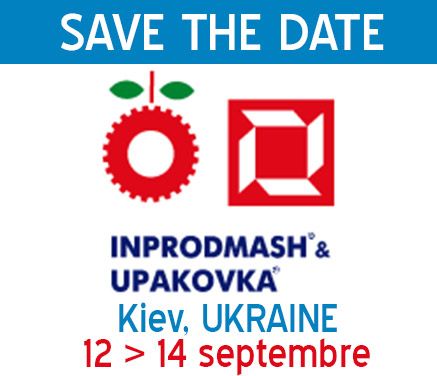 Inprodmash Ukraine
From 12 to 14th september, We will participate at the 26th Inprodmash in Ukraine which will take place in Kiev, Ukraine.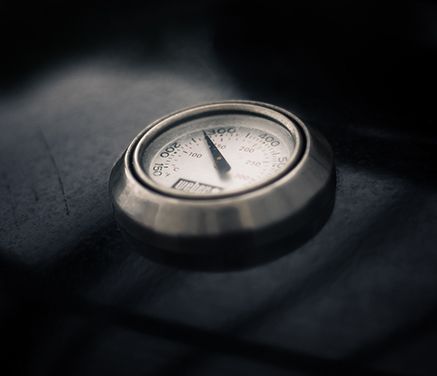 Sterilization, pasteurization, vacuum cooking: What differences?
Steriflow autoclaves make it possible to heat treat a very wide variety of products in any kind of packaging in order to provide a shelf life appropriate to their marketing.