Inprodmash Ukraine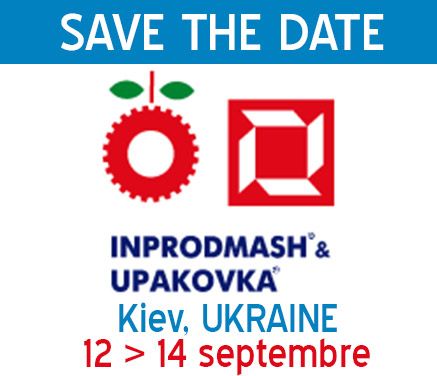 Inprodmash in Ukraine
InProdMash in Kiev is a communication and information platform of the food industry that offers the opportunity to present companies and their products to a specialized public. Visitors can discover the latest developments, trends, services and products presented by food industry.
More information about this exhibition
The Steriflow teams will be waiting for you to answer all your questions and expectations in terms of industrial equipment for sterilization and pasteurisation.