News
You will find on this page our latest news : trade shows, marketing information about new installations, retorts technical developments.
For further information you can check out our LinkedIn page and follow us on Twitter !
---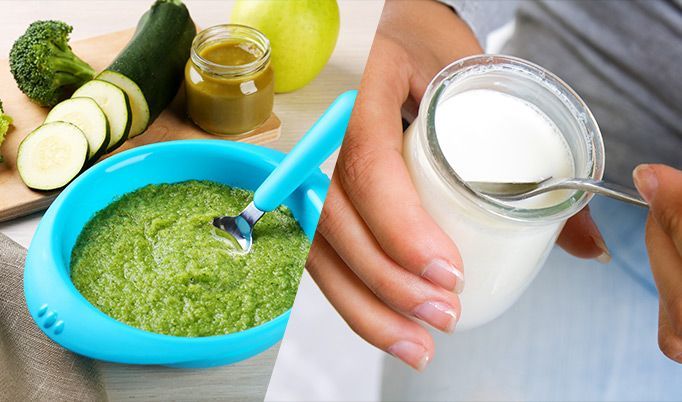 Understand the difference between sterilization and pasteurization
Depending on the desired storage method, at ambiant or refrigerated temperature, the level of treatment of the product should be set, allowing the manufacturer to opt for sterilisation or pasteurisation.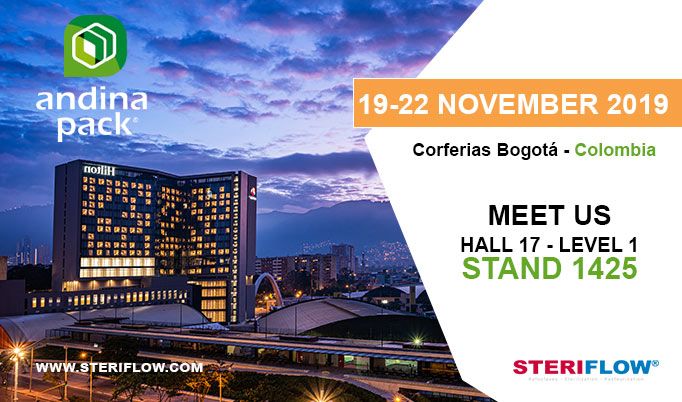 Andinapack 2019
From 19 to 22 November 2019, Steriflow will be meeting you in Colombia for the Andinapack exhibition. Hall 17 – Level 1 – Stand 1425