*
News
You will find on this page our latest news : trade shows, marketing information about new installations, retorts technical developments.
For further information you can check out our LinkedIn page and follow us on Twitter !
---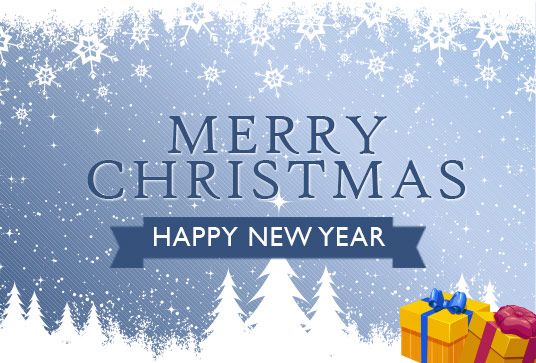 Merry Christmas and Happy New Year
Steriflow wishes you a Merry Christmas and a Happy New Year ! We look forward to working together in the coming year!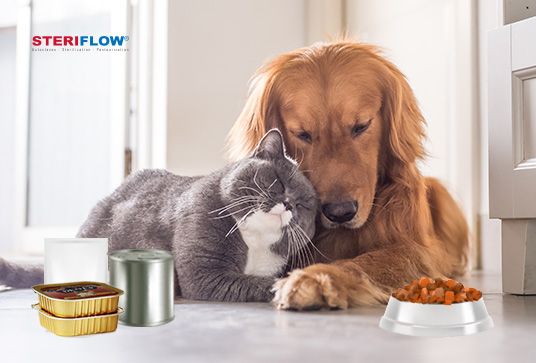 Efficient Steriflow sterilization process for the pet food industry
In France, more than 52%* of French households own a dog or cat. True members of the family, animals are pampered, and owners are committed to offering choice and quality food to their pets.