*
News
You will find on this page our latest news : trade shows, marketing information about new installations, retorts technical developments.
For further information you can check out our LinkedIn page and follow us on Twitter !
---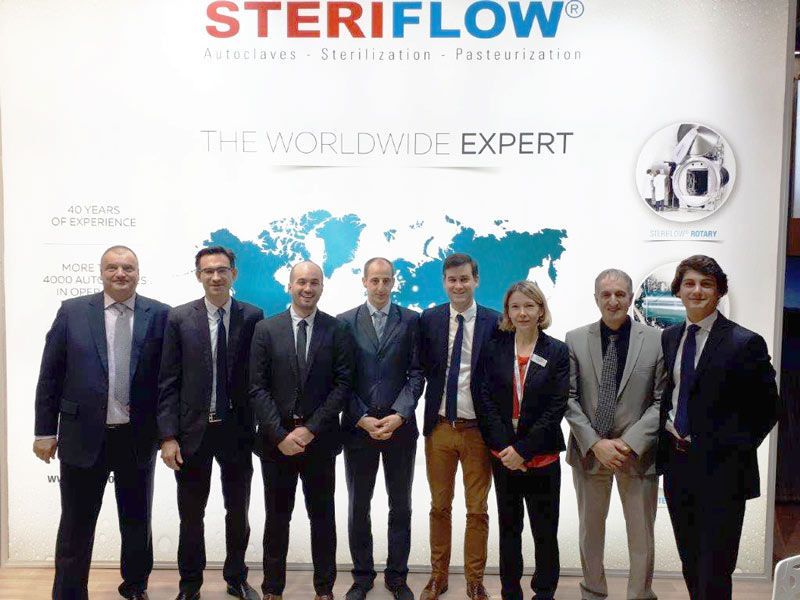 How trade shows have become a must for Steriflow
What's better than a trade show to learn about the latest trends in packaging and packaging processes. Steriflow team is aware of the strength and importance of this type of event and participate each year in about 20 trade shows in France and abroad.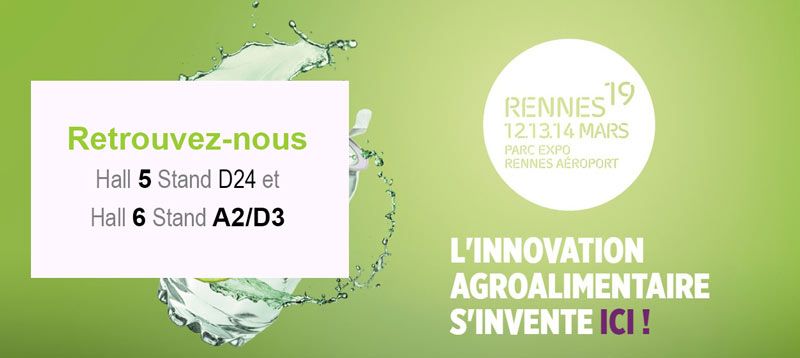 CFIA Rennes 2019
This year, find the Steriflow team at two locations in the show. Discover all the processes of pasteurization and sterilization on our booth and visit the CTCPA booth for the presentation of a microflow pilot device equipped with our latest evolution 4.0.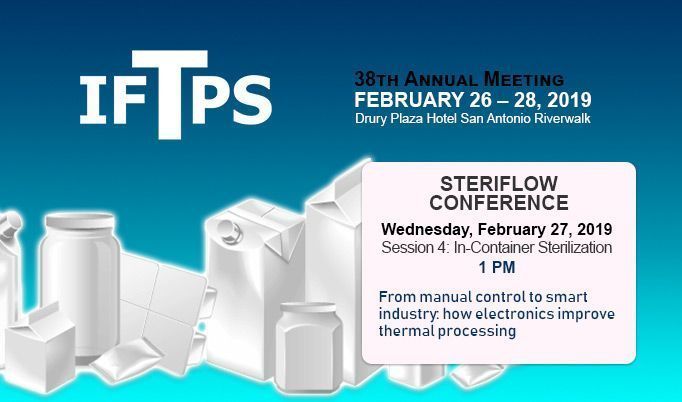 IFTPS Conference 2019 – San Antonio
From February 26 to 28, 2019, Steriflow will be present at IFTPS 2019, a meeting place for thermal processing specialists.
Steriflow will speak and present Industry 4.0 on February 27th at 1pm.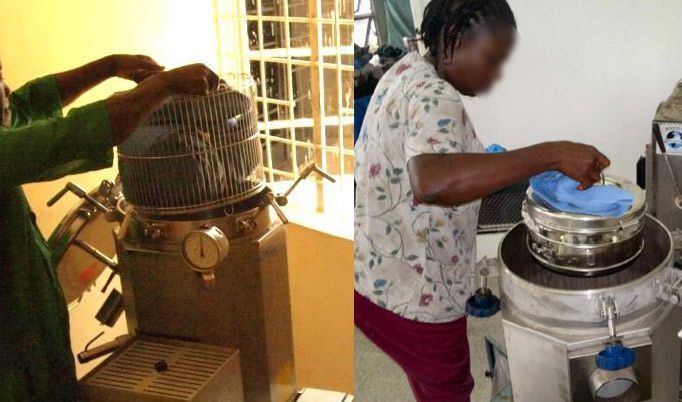 Sterilize medical equipment in extreme conditions
Robustex is adapted to all situations. Its sterilization process leaves neither residues nor discharges. The low amount of fuel needed and the speed of temperature rise are assets.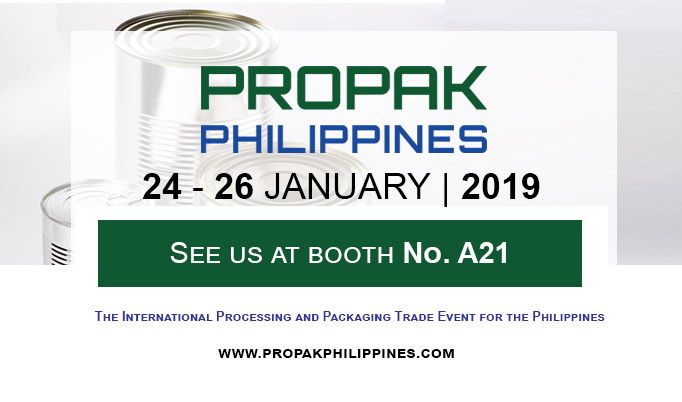 ProPak Philippines 2019
A sterilization project for pharmaceutical or agri-food products? The Steriflow sales team is waiting for you at the show.