*
News
You will find on this page our latest news : trade shows, marketing information about new installations, retorts technical developments.
For further information you can check out our LinkedIn page and follow us on Twitter !
---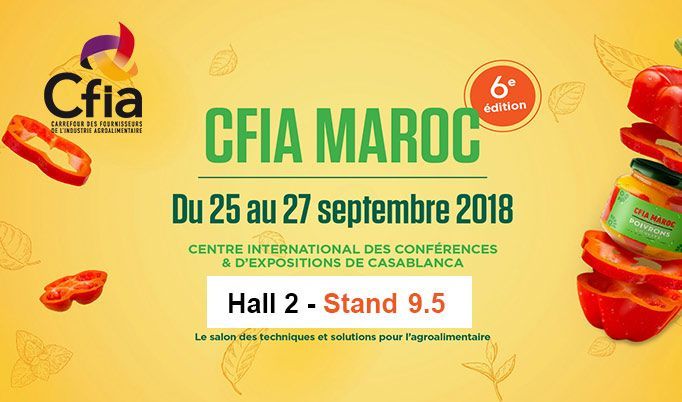 CFIA – From 25 to 27 September 2018 – Morocco – Casablanca
Find Steriflow on the CIFA 2018 Hall 2 –  stand 9.5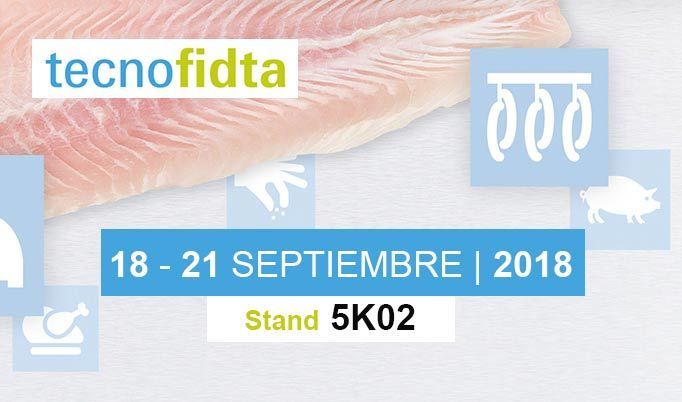 Tecno Fidta 2018, Centre Costa Salguero – Buenos Aires, Argentine
Nuestro equipo comercial participara a esta edición 2018, y estarán a tu disposición para responder a todas tus preguntas. Encuéntranos en el stand 5 K 02.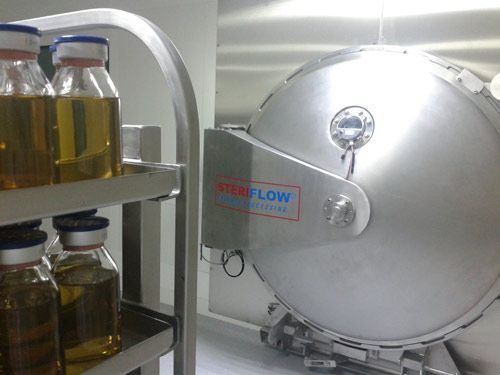 High flow cascading water for the treatment of a heat sensitive product: albumin
Therapeutic solutions make it possible to use natural drugs to treat patients reached by serious diseases medically.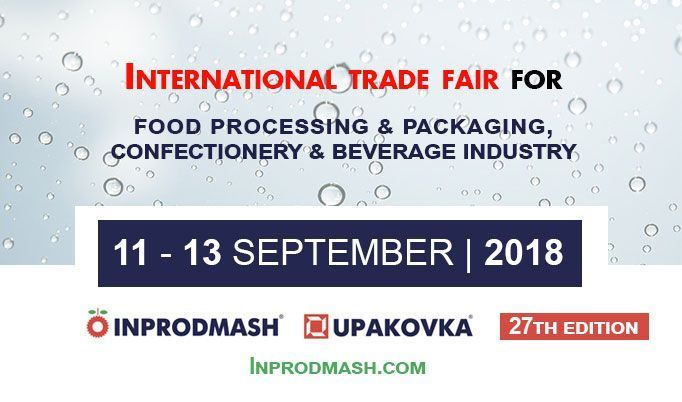 InProdMash Kiev 2018
Meet us at the International trade fair for food processing and packaging, confectionery and beverage industry