News
You will find on this page our latest news : trade shows, marketing information about new installations, retorts technical developments.
For further information you can check out our LinkedIn page and follow us on Twitter !
---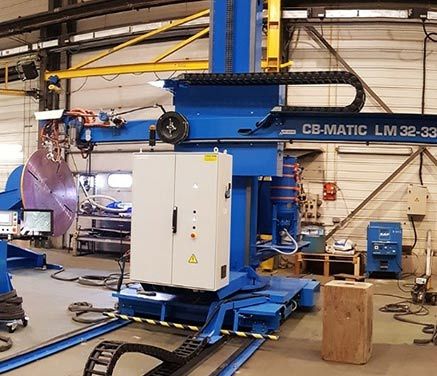 Investment : Replacement of our welding equipment
A new generation Under Melt welding system was installed this summer in our autoclave workshop to ensure the quality of our welds and to facilitate the work of our welders.