Investment : Replacement of our welding equipment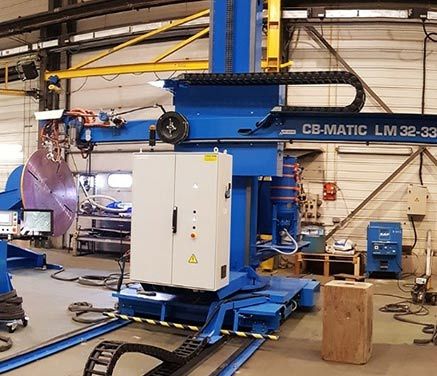 The advantages of this new welding machine:
Centralized management of all elements
This new welding machine installed in August in our Roanne workshop is equipped with a remote control and an automated camera control system.  
A data check:
The control command system allows to pilot and keep the welding data in memory. This enables us to better monitor welding parameters and guarantee the quality of welds for our industrial autoclaves.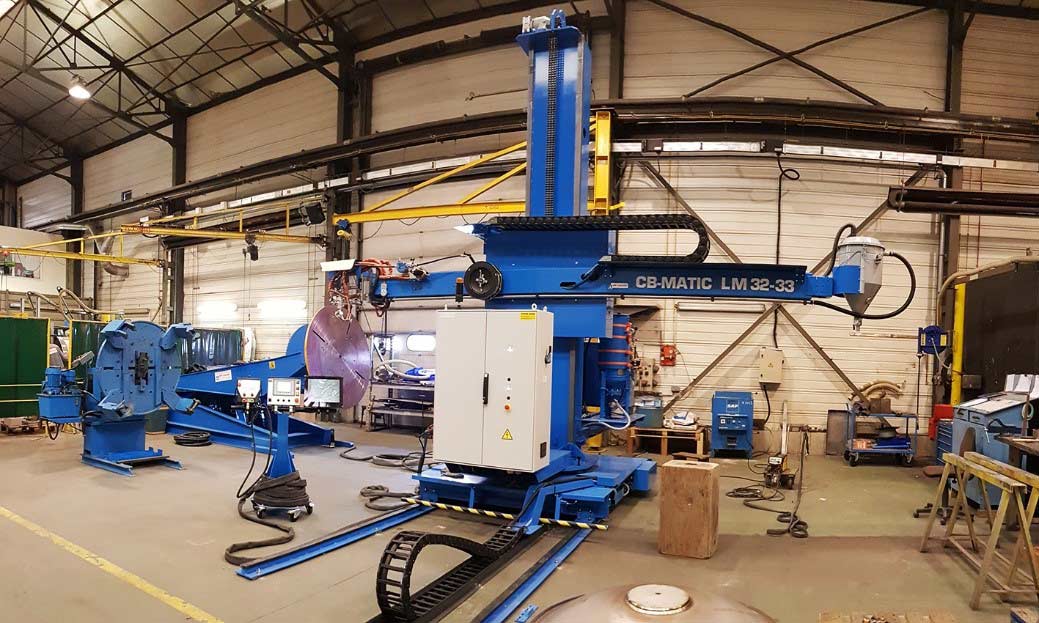 Why did you invest in such equipment
This large investment seemed obvious to Steriflow. "Our previous welding system was becoming obsolete and needed to be replaced to continue to guarantee our customers the best possible welds for their autoclaves. Also it allows to reduce the risk of breakdowns so that we can better guarantee our lead times." Bruno Mégret, Head of Production at Steriflow.
Technology and human know-how at the service of quality
The technological investment of this welder by Air Liquide Welding was associated to training for its use. It allows state of the art manufacturing for industrial food and pharmaceutical autoclaves.