News
You will find on this page our latest news : trade shows, marketing information about new installations, retorts technical developments.
For further information you can check out our LinkedIn page and follow us on Twitter !
---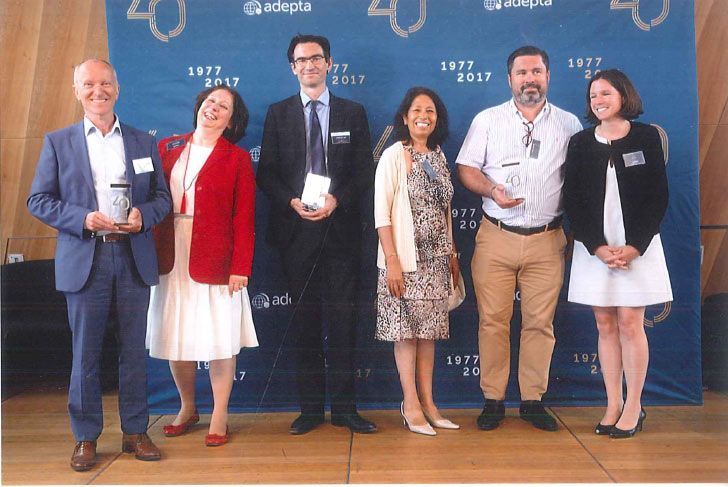 Sterilfow rewarded by the association ADEPTA
ADEPTA rewards Steriflow as a member of the active association for 40 years.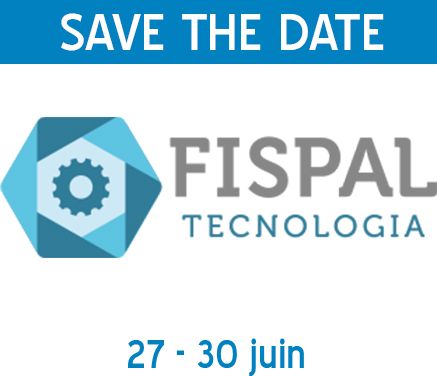 Steriflow at Fispal, Brazil
From 27 to 30 June, we will be participating in the Fispal Exhibition taking place in Sao Paulo.