Steriflow at Fispal, Brazil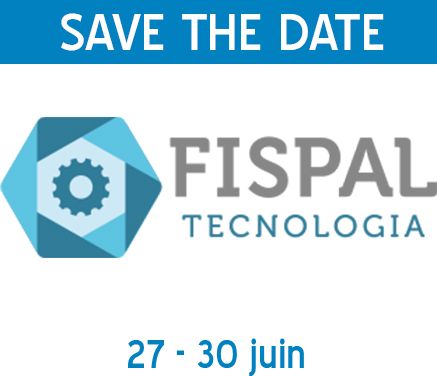 In 2017, the largest meeting of the food and beverages industries is coming to its 33rd edition. Fispal Tecnologia – International Technology Trade Show for the Food and Beverage Industry reaffirms its position as the largest and the more complete event in Latin America.
More information about this exposition here. 
The Steriflow team will be there for you, and will be ready to answer all your questions and expectations in terms of industrial equipment for sterilization and pasteurization.