News
You will find on this page our latest news : trade shows, marketing information about new installations, retorts technical developments.
For further information you can check out our LinkedIn page and follow us on Twitter !
---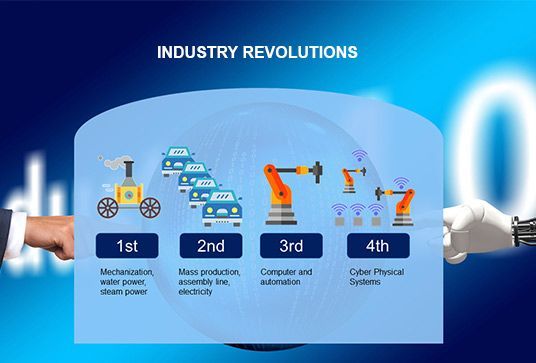 Industry 4.0: The Fourth Industrial Revolution, improving Safety and Quality in the Factory
With the advent of digitilization, industries are becoming more competitive and offer personalized products and services. The industry of the future is moving towards an interconnected global system.