*
News
You will find on this page our latest news : trade shows, marketing information about new installations, retorts technical developments.
For further information you can check out our LinkedIn page and follow us on Twitter !
---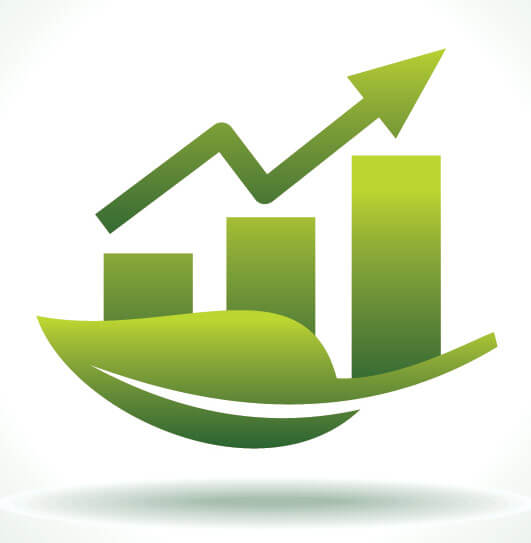 Energy and water management in the Steriflow industrial environment for pasteurization and sterilization
In a context where actions to limit energy consumption are required, Steriflow aims to propose sterilization solutions to increase productivity while saving energy and water.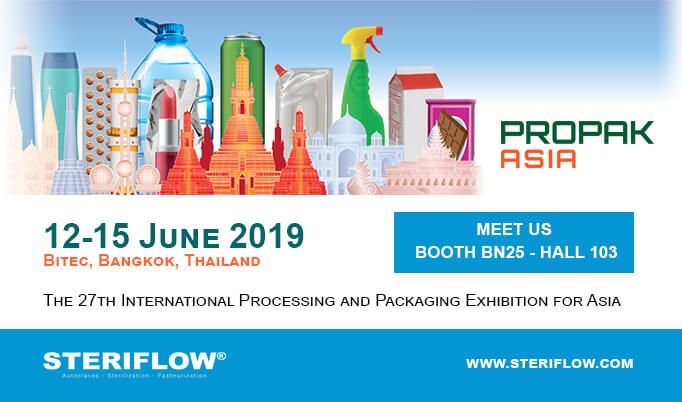 Propak Asia, Bangkok 2019
From June 12 to June 15, 2019, Steriflow will be present for the Propak Asia 27th editiond. Find us booth iscover our industrial autoclaves during Expo Pack Mexico.Booth BN25 – Hall 103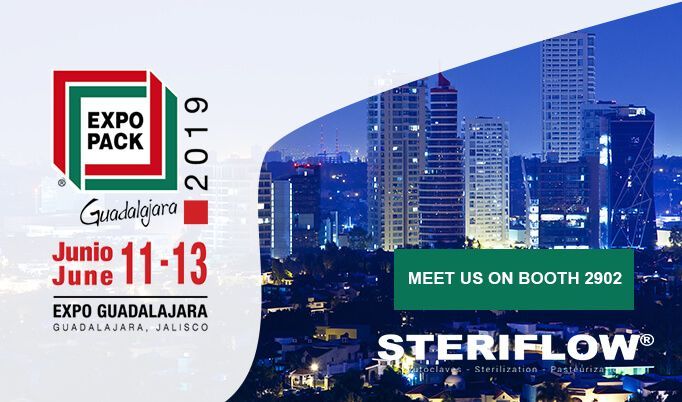 Expo Pack Guadalajara 2019
From June 11 to June 13, 2019, discover our industrial autoclaves during Expo Pack Mexico.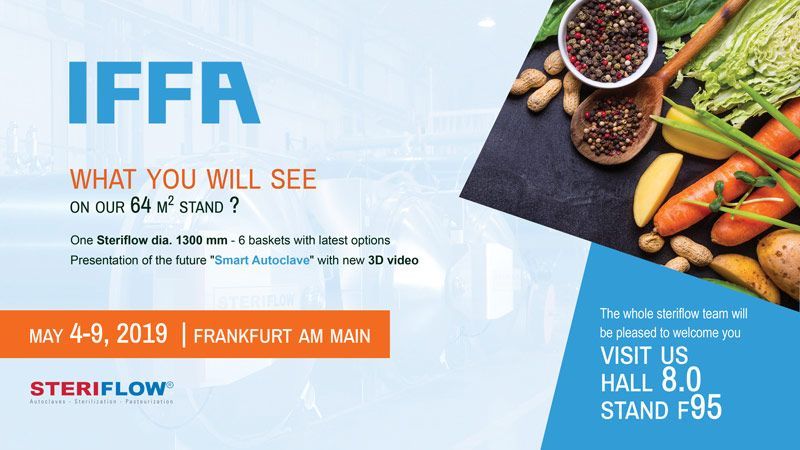 IFFA, Frankfurt 2019
From May 4 to 9, 2019, find the Steriflow sales representatives for the IFFA 2019 edition