*
News
You will find on this page our latest news : trade shows, marketing information about new installations, retorts technical developments.
For further information you can check out our LinkedIn page and follow us on Twitter !
---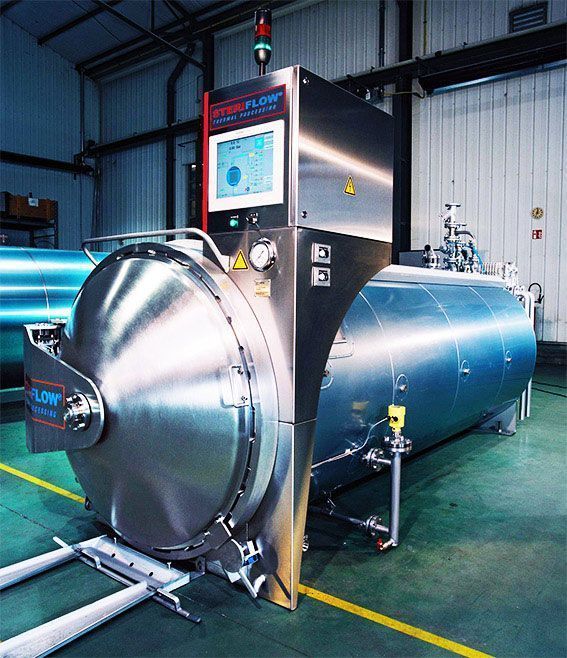 Pasteurisation of veggie dishes: quality and control thanks to the water cascading process of the Steriflow autoclaves
The Steriflow team found an alternative solution to steam oven pasteurisation for a company supplying fruit and vegetables in trays : pasteurisation / sterilisation in an autoclave with water cascading.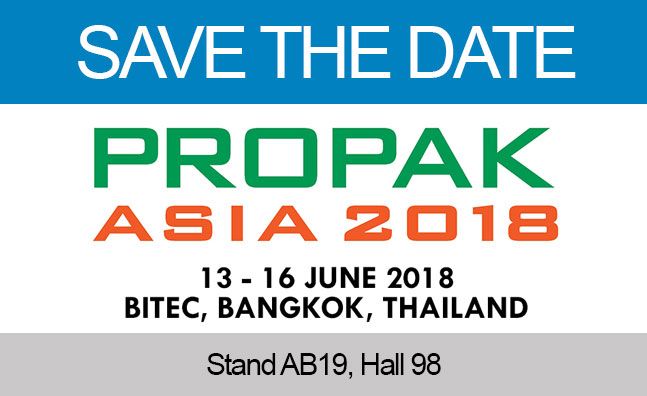 Steriflow at ProPak Asia in Thailand
Find our sales team at the international show for food, pharmaceutical and packaging technology in Bangkok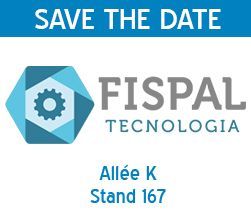 Fispal – Sao Paulo (Brésil) – 26 au 29 Juin
Meet the Steriflow teams from 26 to 29 June 2018 in Brazil during the Fispal exhibition.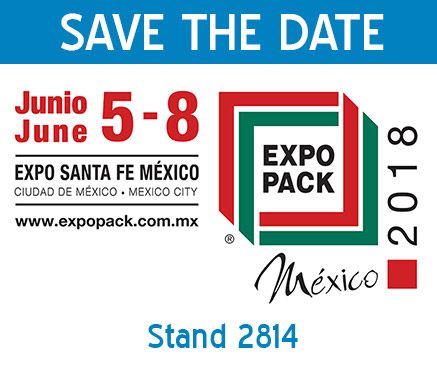 Steriflow at Expopack, Mexico
We will participate in the Expopack exhibition which will take place from 5 to 8 June in Mexico City (Mexico).