*
News
You will find on this page our latest news : trade shows, marketing information about new installations, retorts technical developments.
For further information you can check out our LinkedIn page and follow us on Twitter !
---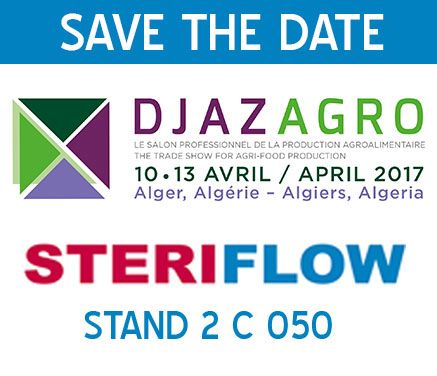 Salon Djazagro in Algiers from April 10 to 13
We will be present at the trade fair of the agri-food production: the Djazagro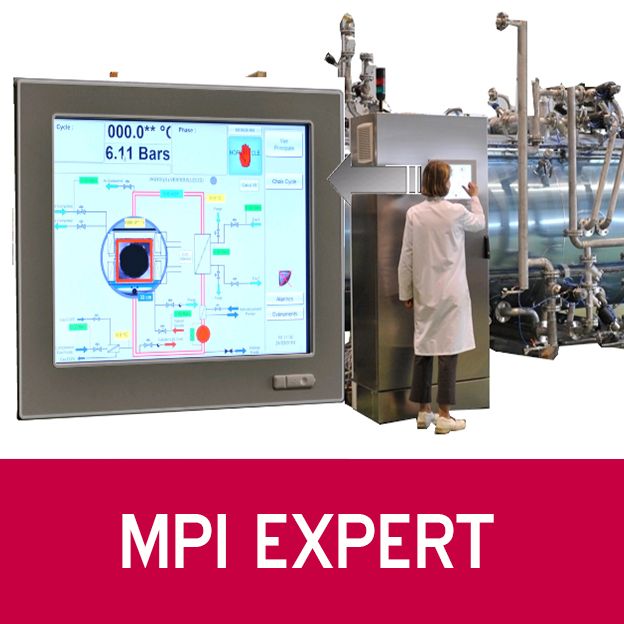 The MPI Expert Command and control system for a safe quality management
The MPI Expert is an autoclave control system developed by Steriflow.