The MPI Expert Command and control system for a safe quality management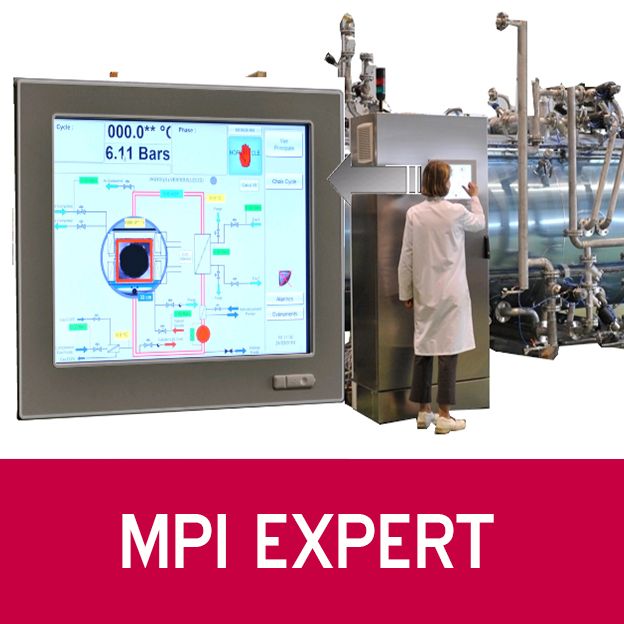 More security
It allows you to manage safely all the steering and control functions of your autoclave.
The reports published by this device allow you to follow in real time the evolution of the sterilization of your products.This new system is directly associated with our new machines.
However, you can replace your old MPI system with this latest generation MPI Expert.You can also have it installed on other manufacturers' machines to improve the management of your production. 
More information on the MPI: http://www.steriflow.com/en/autoclave-control-system