*
News
You will find on this page our latest news : trade shows, marketing information about new installations, retorts technical developments.
For further information you can check out our LinkedIn page and follow us on Twitter !
---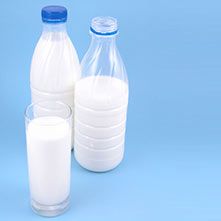 Plastic milk bottles
With its law-frequency shaking, the Steriflow Dali is ideally suited to plastic milk bottles sterilization.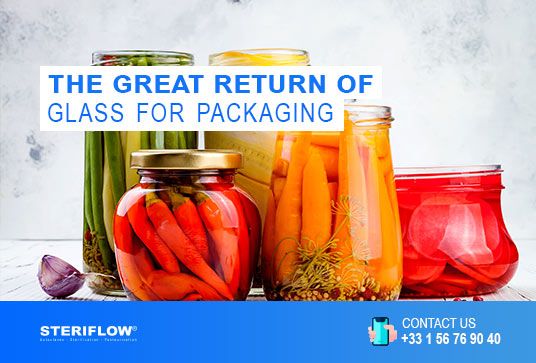 The great return of glass, the alternative to plastic packaging, 100% recyclable and reusable
Glass packaging has advantages that encourage its use. It is suitable for packaging food products as well as beverages and pharmaceutical products.