News
You will find on this page our latest news : trade shows, marketing information about new installations, retorts technical developments.
For further information you can check out our LinkedIn page and follow us on Twitter !
---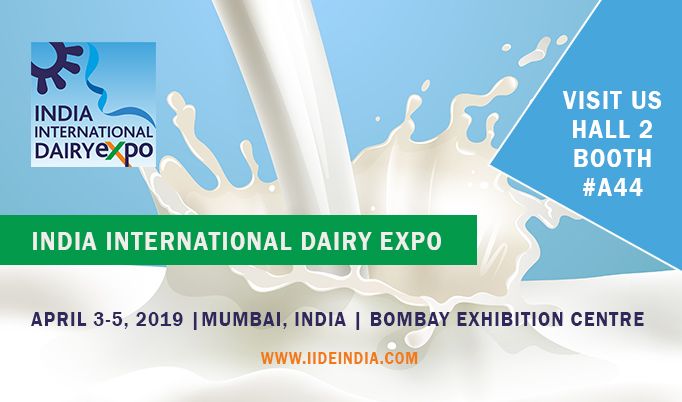 India International Dairy Expo 3-5 april
Steriflow will be present on the professional event of the dairy industry. Join us at India International Dairy Expo. (IEN)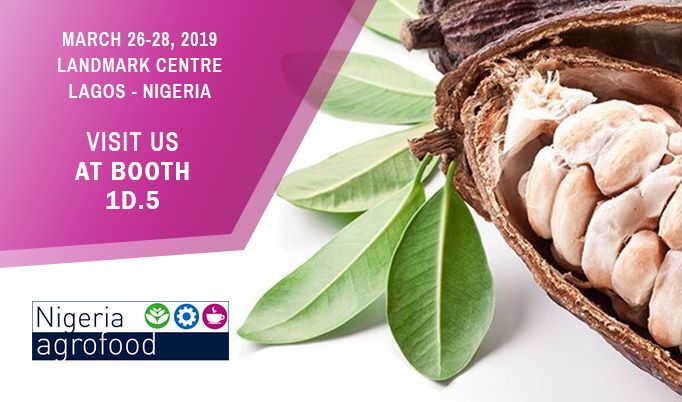 AgroFood Nigeria, 26th- 28th march 2019, Lagos – Africa
For the 5th edition, find Steriflow on the event. Come visit us on our booth 1D.5.