Case Study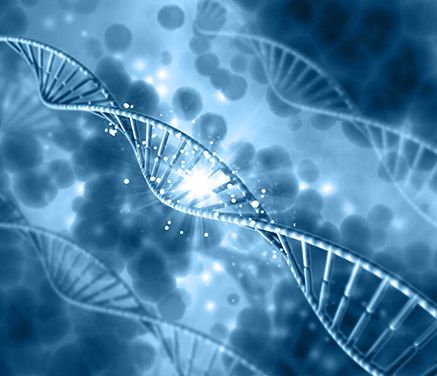 titre
Steriflow proposed to the company Contipro an optimal solution for the sterilization of hyaluronic acid, product of the pharmaceutical industry. After several laboratory tests, we were able to propose a solution adapted to the sterilization requirements of this product.  
The Contipro company in the Czech Republic contacted us following a first meeting at the Achema fair in Germany in 2009. Contipro used until now a competitor's saturated steam autoclave for the sterilization of hyaluronic acid in small vials (2 to 6 ml) for the pharmaceutical industry. But this autoclave did not give them satisfaction and Contipro wanted to know if another process (superheated cascading water) could give them better results for the sterilization of their products.
Why is sterilization of hyaluronic acid particularly complex?
Hyaluronic acid is used in the pharmaceutical industry and for industrial cosmetics. It is a very viscous product which has the peculiarity of losing its viscosity when exposed to high temperatures (+ 100 ° C). However, this product must necessarily be sterilized before its use (the sterilizing value sought is greater than 15mn), while optimizing the conservation of its molecular weight.
Sterilization tests of the product in our laboratory until the solution for our customer.
The solution of the autoclave with preheating
The use of an autoclave with a preheating ballast water shortens the CUT* (Come Up Time) phase. The sterilization process could, with our autoclaves, begin with water heated up to 140° C. But this solution was costly and during the project we have been competing with a company whose autoclave proposed a duration of CUT hypothetically shorter than standard Steriflow.  * CUT: phase of elevation of the temperature which leads to a phase of constant temperature.
The beginning of the tests in our laboratory to propose the best sterilization solution
At this level of the project, we decided to propose to the customer tests on the sterilization of the product in our laboratory in Roanne. Two tests were carried out with our autoclaves cascading water: one with then the other without preheating of ballast water.  
To our surprise, the results were identical with or without preheating and in all cases better than in the air / steam autoclave used until now by Contipro. We therefore had stronger viscosity of hyaluronic acid after sterilization, the only possible explanation of which was that the product cooled more rapidly in Steriflow to cascading water than in air / steam autoclave. The most critical phase for the preservation of the molecular weight and viscosity of the product was therefore not the heating phase but the cooling phase.
A thermal performance adapted to the sterilization of hyaluronic acid