INTERPACK at Düsseldorf, Germany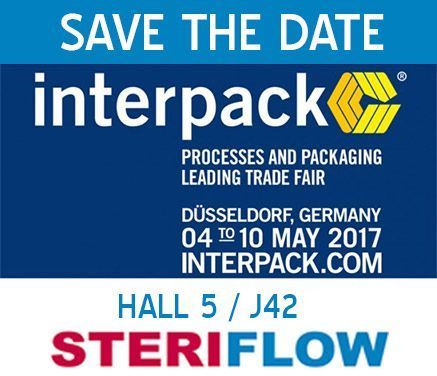 THE event for the packaging industry.
Will be shown :
One Steriflow 4 baskets with the latest MPI Expert HT2200 V6
Future configuration of MPI with multi touch PC
New remote maintenance tool using a camera
Interpack is the essential event for : 
the food, beverage, confectionery, bakery, pharmaceuticals, cosmetics, non-food and industrial goods sectors. No other trade fair in the world presents the entire supply chain. At no other trade fair does the packaging industry provide all sectors with tailored solutions and innovative designs based on such a variety of materials, and it is, of course, THE event for the packaging industry.
More information about Interpack : http://www.interpack.com/